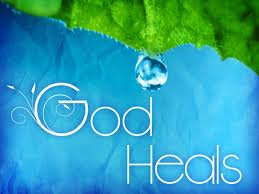 Sunday church service: 10:00am
On Sundays you'll find a friendly greeting, music, scriptural readings, prayer, and a sermon. The sermon is based on a weekly Christian Science Bible Lesson from the Bible and Science and Health with Key to the Scriptures by Mary Baker Eddy. Our Sunday service typically lasts an hour.
Wednesday testimony meetings: 7:00pm
Wednesday meetings are similar to Sunday services, with Scriptural readings customized to the needs of the congregation and occasion. You'll also hear fellow attendees share insights, experiences, and healings they've had as a result of their prayers and study of Christian Science. Typically, the Wednesday testimony meeting lasts an hour.
Sunday School: 10:00am
For young people up to the age of 20. Click here for more information on Sunday School.

Online Church Services
Live streamed church services are available at www.christianscience.com
* Childcare is provided for all church services